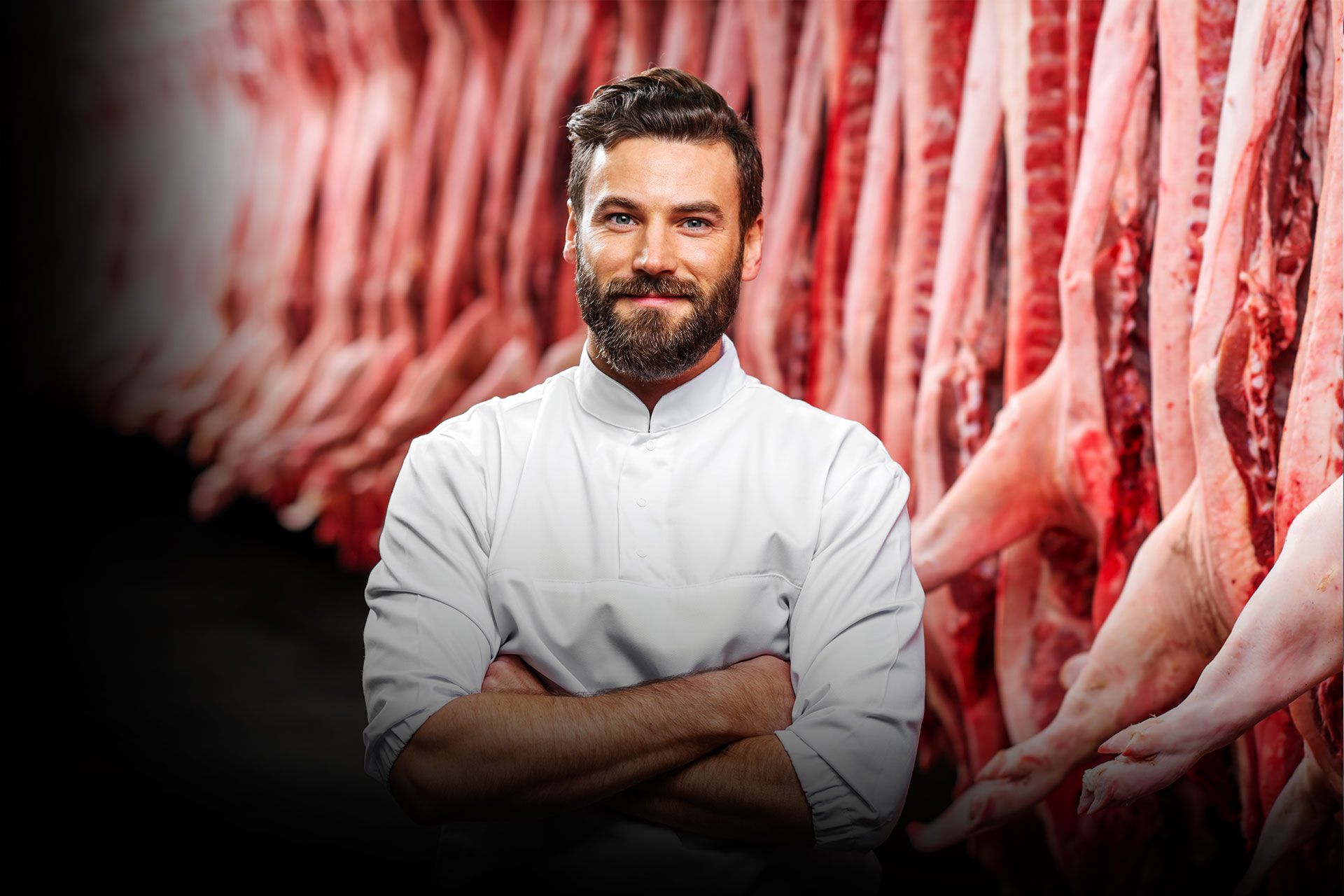 Founded in 2001,
N&N

Nadratowski sp.j. is a family-owned, modern company that has been driving the development, production and distribution of high-quality machinery for food processing industry for two decades.
Since the very beginning, N&N's engineers and designers have placed uncompromisingly high demands on materials, technology, design and production development. Our main focus is on quality and an individual approach to each customer. Our narrow area of specialisation, wide range of models, flexibility and high attention to detail of the equipment we manufacture has allowed us to find hundreds of satisfied customers and become one of the largest manufacturers of mixers for the food processing industry in the world. Thanks to an extensive network of trusted representatives, most of the equipment manufactured in Bielsk is exported to dozens of countries on five continents.

N&N Nadratowski is committed to the continuous development of existing products so that they perform their tasks even better, and meet the expectations of the most demanding customers. N&N Nadratowski anticipates the future needs of the market, in order to consolidate its position as one of the leading manufacturers of food processing machinery and the undisputed global leader in the mixer market.

From the very beginning of N&N, our business has been built based on four principles.
Clients
We listen to our customers who inspire and drive us. The equipment we produce is a response to individual requests, we take care of every detail, advise and, most importantly, adapt to your needs and suggestions. The key to our success is being motivated by your satisfaction and contentment, these are absolute values for us.
Every project we undertake is equally important to us. We are extremely motivated by cooperation on large process line projects for the market's largest food manufacturers, but we equally value cooperation with small craft enterprises whose tradition and high product quality give meaning to our efforts.
Quality
Top quality of selected components and a well-thought-out design ensure the reliability, high performance and longevity of the equipment. The intuitive operation, prepared and refined down to the smallest detail, will meet the requirements of even the most demanding customers. For us, a wide range of returning customers is the best proof of their appreciation.
Growth
We thrive on a passion for creation of new production equipment and solutions and on a desire to discover new opportunities. As a modern company, we are not afraid to take on even the boldest challenges. Our well-established knowledge and many years of experience allow us to easily propose concepts that you are able to realise with our support and utmost dedication.
Partnership
We are proud from cooperation with our international trade partners and customers. It is your knowledge and support that gives us the energy and makes us strive to be even better in order to become the undisputed world leader in the production of processing machinery in the future.