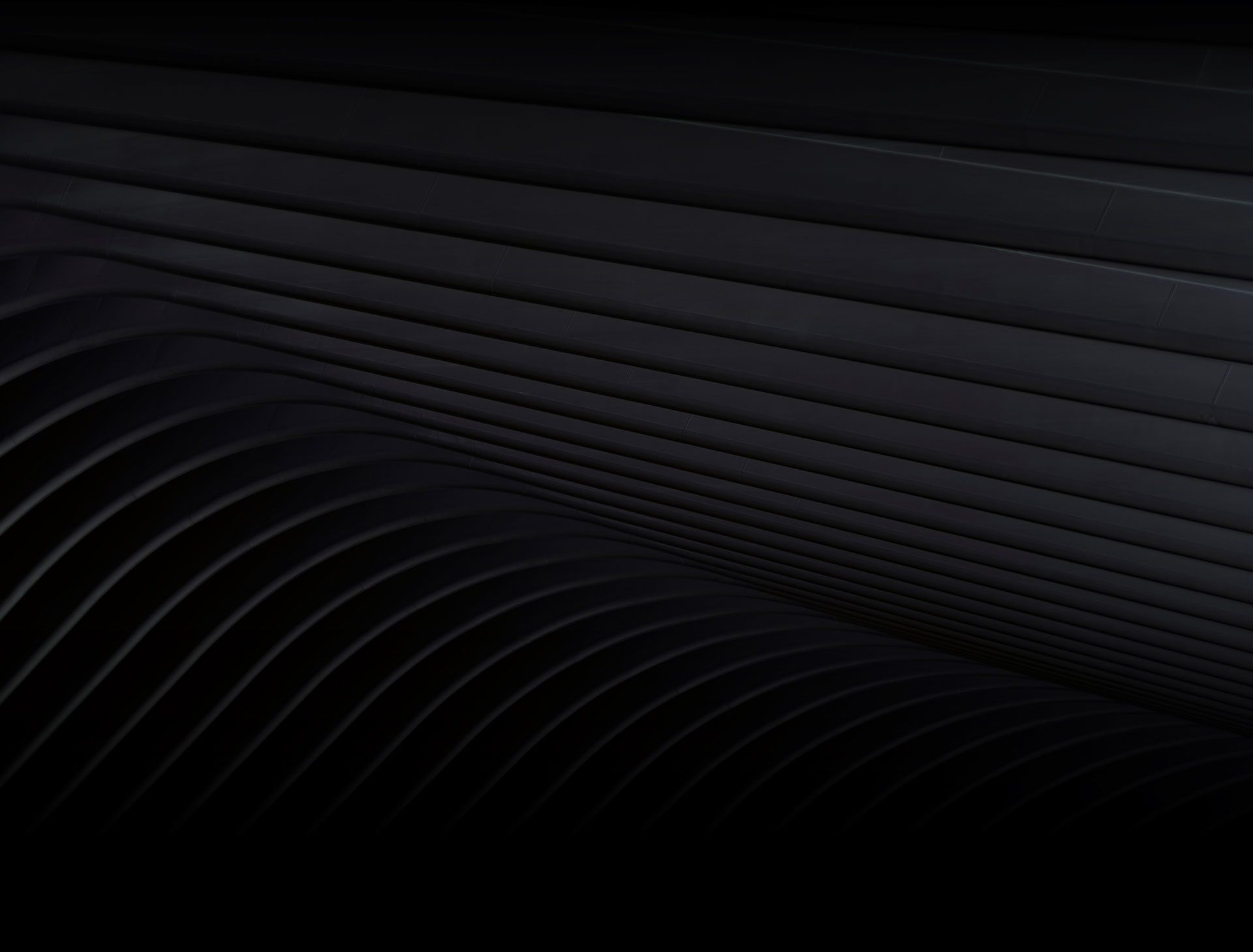 Capacity range
450-1500
Liters
Batch Range
338-1125
Liters
The MG series mixer-grinders is an innovative combination of a twin shaft paddle mixer and a high-end grinder.
The machine is ideal for preparing, grinding and forming products such as minced meat and other products. The combination of two units in one compact body saves a great deal of space and, above all, signifi cantly shortens the process by eliminating transport between a standard mixer and a grinder, as would be the case with a conventional solution.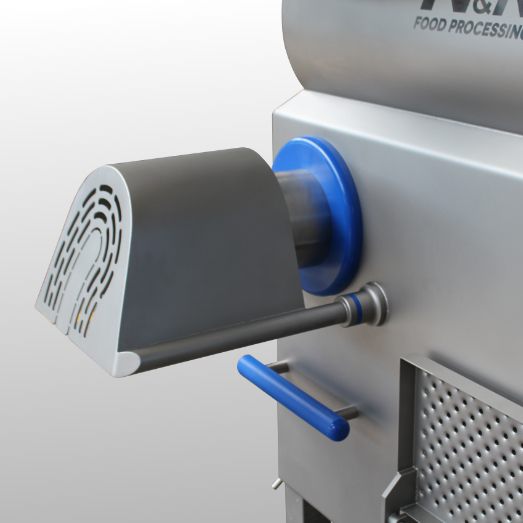 Grinding
The MG series machines are specially developed for the grinding of pre-minced meat. The grinder's throat is located perpendicularly under the mixer's tank. In the lower half of the tank there is a container, which thanks to specially shaped paddles of the mixer quickly fi lls the grinder's throat, leaving almost no left overs.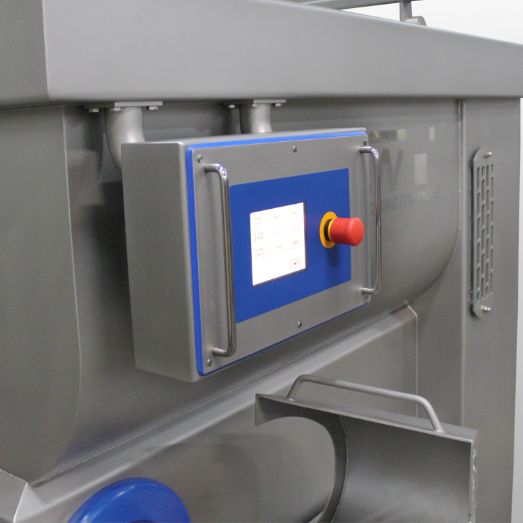 Control
The mixer-grinders of MG series mixers are equipped with reliable manual operator panels or colour HMI touch screen, which is user-friendly and intuitive to use. The soft ware allows access control, manual and automatic operation and up to 100 mixing programs, where each can consist of 5 programmable steps.
Mixing system
Gentle yet effective mixing with two paddle shafts, identical to the standard mixer, maintains the perfect structure of the stuffing and ensures efficient mixing of both fatty and lean meat, up to 20% faster. This is the ideal solution for mixing and grinding pre-minced meat and other meat products, where efficient mixing in a short time, excellent product structure and the maintenance of an adequate colour contrast after grinding is essential.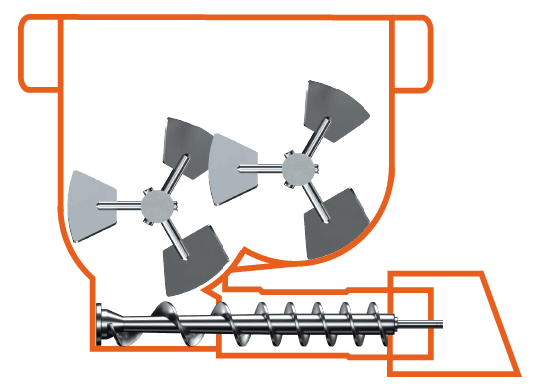 Mixer-grinders

MG

Technical data

| | |
| --- | --- |
| Capacity [l] | 450 |
| Maximum load [l] | 338 |
| Rotation speed of the shafts [obr/min] | 20/40 |
| Standard controls | Control buttons |
| Net weight of the machine [kg] | 1530 |
| Current protection | 63/100 |
| Opening/Closing covers | Pneumatic |
| Required pressure [bar] | 6 |

| | |
| --- | --- |
| Capacity [l] | 900 |
| Maximum load [l] | 675 |
| Rotation speed of the shafts [obr/min] | 16/32 |
| Standard controls | Control buttons |
| Net weight of the machine [kg] | 1970 |
| Current protection | 80/100 |
| Opening/Closing covers | Pneumatic |
| Required pressure [bar] | 6 |

| | |
| --- | --- |
| Capacity [l] | 1500 |
| Maximum load [l] | 1125 |
| Rotation speed of the shafts [obr/min] | 14/28 |
| Standard controls | Control buttons |
| Net weight of the machine [kg] | 2780 |
| Current protection | 140/100 |
| Opening/Closing covers | Pneumatic |
| Required pressure [bar] | 6 |