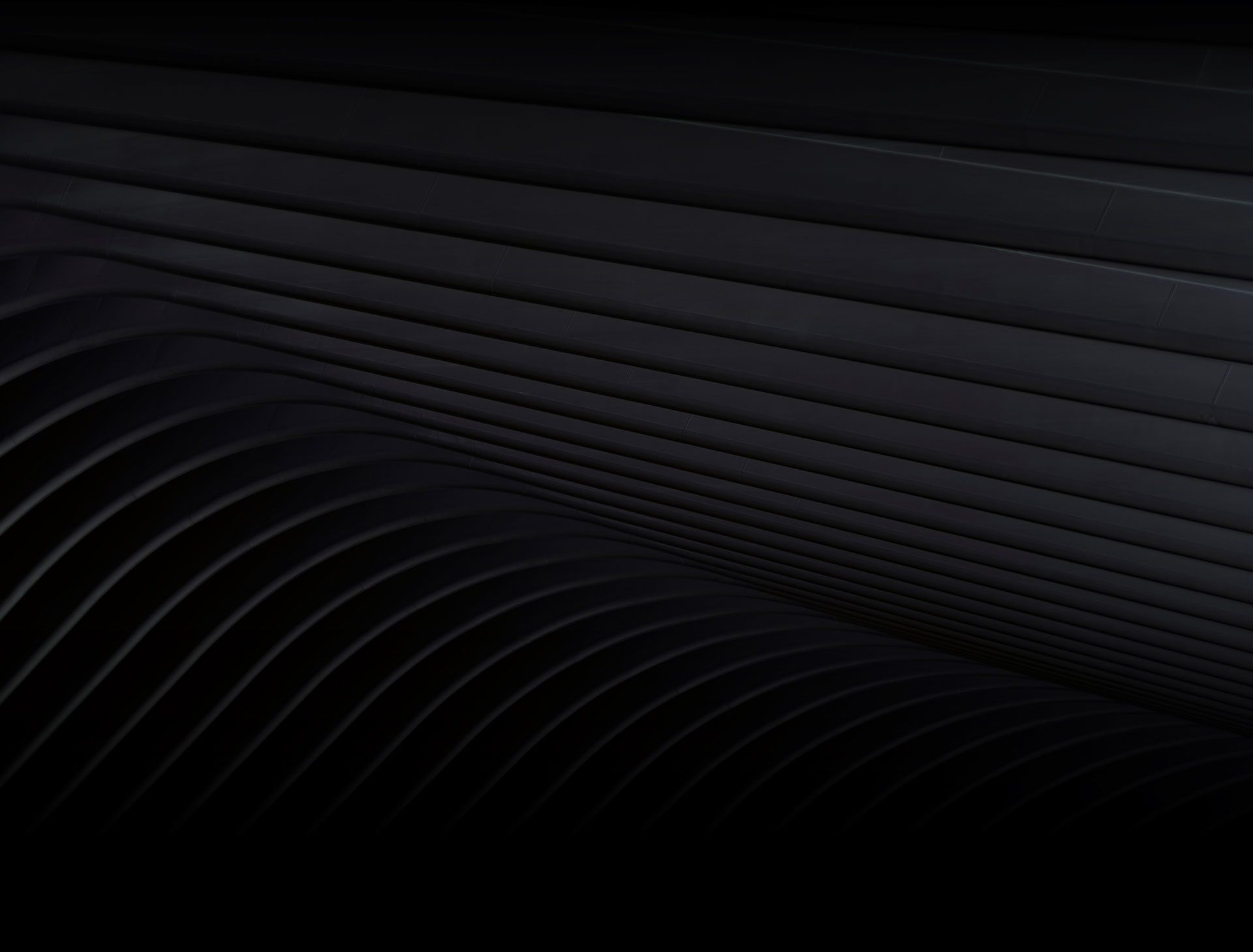 N&N Nadratowski, as one of the market leaders, is fully aware that the demand for automatic production lines is growing rapidly all over the world.
Production lines are used for the following products: minced meat, hamburgers, sausage stuffing, standardization of meat as well as finished products. This continuous trend towards production lines is driven by the need to continuously reduce production costs (while maintaining consistent quality), standardize processed raw materials and ensure traceability.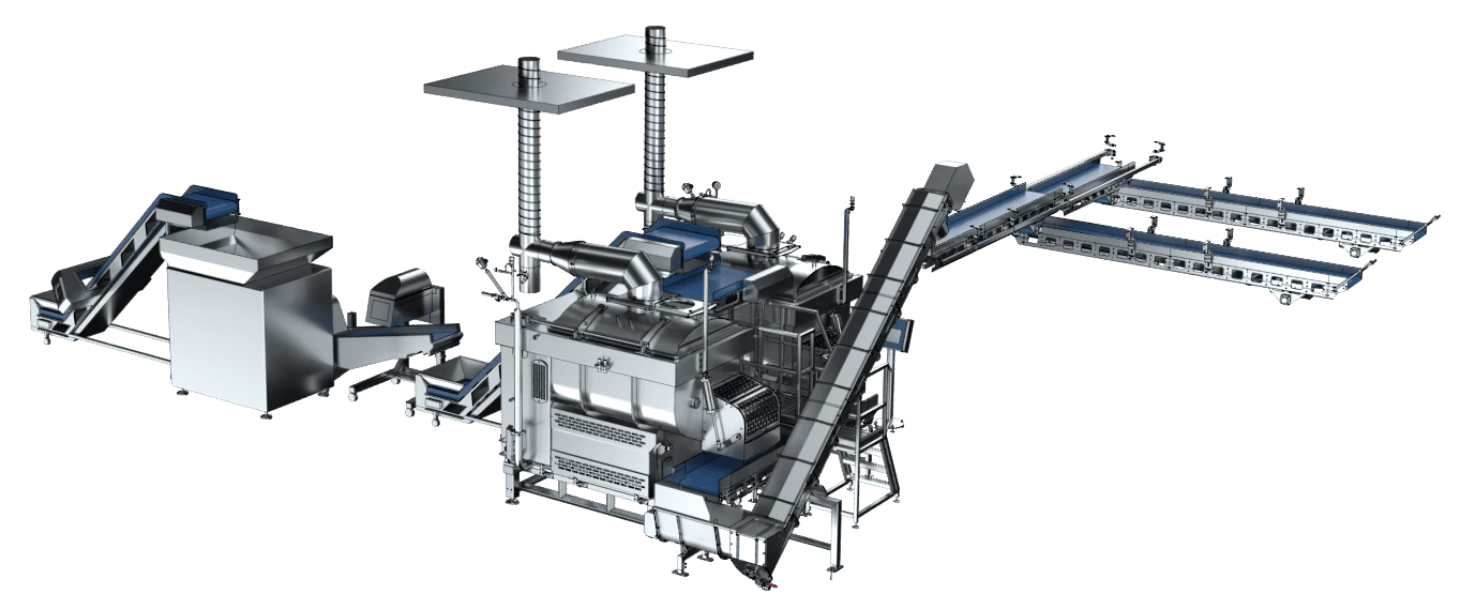 Tailor-made solutions
Along with you, N&N Nadratowski is able to offer ready-made solutions perfectly tailored for your needs, matching the right equipment, taking into account the available room size, production volume, processing methods and product diversity. We ensure the flow of materials and connect the installation both mechanically and in terms of operation, data processing and safety technology to achieve high quality, efficient and reliable production processes for your products. The result is a turnkey solution, from the raw material to the finished product.


Optimal components
Our successful projects are based on proven N&N equipment such as mixers, mixer-grinders and flakers. Our range also includes a variety of transport systems, such as belt conveyors or screw conveyors. Central operating panel including control and monitoring equipment and optimal safety solutions complement the range of production lines. Thanks to automated production lines, N&N guarantees consistent product quality and accurate repeatability.