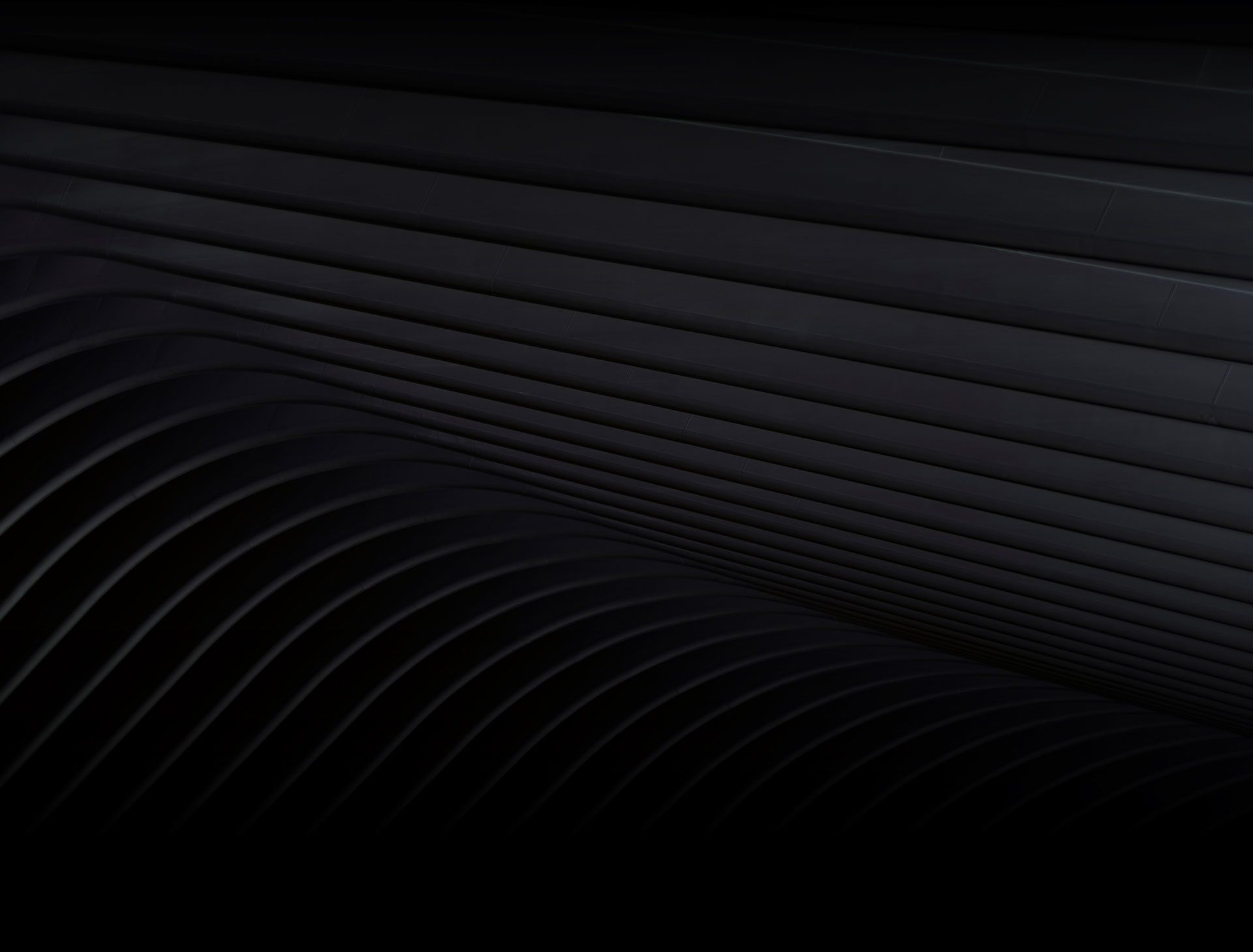 Single shaft
double helix contra flow mixer
Capacity range
300-4500
Liters
Batch Range
225-3375
Liters
The RM series is a specific type of mixers with a single shaft construction.
Wide range of products, individual configuration and a wide range of accessories, you can choose a machine that is perfectly suited for your technological requirements and the reliable operation which you will be enjoying for decades.
Double-ribbon shaft
These units are equipped with a characteristic two-ribbon shaft with smaller and larger diameters and a counter-rotating direction of rotation, which allows extremely fast mixing time.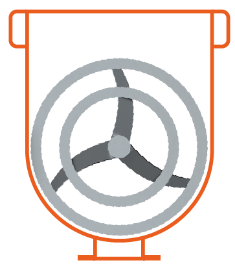 Ribbon mixers

MIX RM

Technical data

| | |
| --- | --- |
| Capacity [l] | 300 |
| Maximum load [l] | 225 |
| Installed power [kW] | 5,5 |
| Rotation speed of the shafts [obr/min] | 4-36 |
| Standard controls | PLC with HMI |
| Net weight of the machine [kg] | 640 |
| Current protection | 25 |
| Loading options | PW 2/250 |
| Unload | 200L |
| Opening/Closing covers | Pneumatic |

| | |
| --- | --- |
| Capacity [l] | 600 |
| Maximum load [l] | 450 |
| Installed power [kW] | 7,5 |
| Rotation speed of the shafts [obr/min] | 3-28 |
| Standard controls | PLC with HMI |
| Net weight of the machine [kg] | 940 |
| Current protection | 32 |
| Loading options | PW 2/250 |
| Unload | 200L |
| Opening/Closing covers | Pneumatic |

| | |
| --- | --- |
| Capacity [l] | 1000 |
| Maximum load [l] | 750 |
| Installed power [kW] | 11 |
| Rotation speed of the shafts [obr/min] | 3-22 |
| Standard controls | PLC with HMI |
| Net weight of the machine [kg] | 1550 |
| Current protection | 50 |
| Loading options | PW 2/250 |
| Unload | 200L |
| Opening/Closing covers | Pneumatic |

| | |
| --- | --- |
| Capacity [l] | 1800 |
| Maximum load [l] | 1350 |
| Installed power [kW] | 15 |
| Rotation speed of the shafts [obr/min] | 3-18 |
| Standard controls | PLC with HMI |
| Net weight of the machine [kg] | 1900 |
| Current protection | 63 |
| Loading options | PW 2/250 |
| Unload | 200L |
| Opening/Closing covers | Pneumatic |

| | |
| --- | --- |
| Capacity [l] | 2500 |
| Maximum load [l] | 1875 |
| Installed power [kW] | 22 |
| Rotation speed of the shafts [obr/min] | 3-15 |
| Standard controls | PLC with HMI |
| Net weight of the machine [kg] | 2600 |
| Current protection | 100 |
| Loading options | PW 2/250 or PW2/1000 |
| Unload | 1x200L |
| Opening/Closing covers | Pneumatic |

| | |
| --- | --- |
| Capacity [l] | 3500 |
| Maximum load [l] | 2625 |
| Installed power [kW] | 30 |
| Rotation speed of the shafts [obr/min] | 2-12 |
| Standard controls | PLC with HMI |
| Net weight of the machine [kg] | 3400 |
| Current protection | 120 |
| Loading options | PW 2/250 or PW2/1000 |
| Unload | 1x200L |
| Opening/Closing covers | Pneumatic |

| | |
| --- | --- |
| Capacity [l] | 4500 |
| Maximum load [l] | 3375 |
| Installed power [kW] | 37 |
| Rotation speed of the shafts [obr/min] | 1-10 |
| Standard controls | PLC with HMI |
| Net weight of the machine [kg] | 4200 |
| Current protection | 140 |
| Loading options | PW 2/250 or PW2/1000 |
| Unload | 1x200L |
| Opening/Closing covers | Pneumatic |