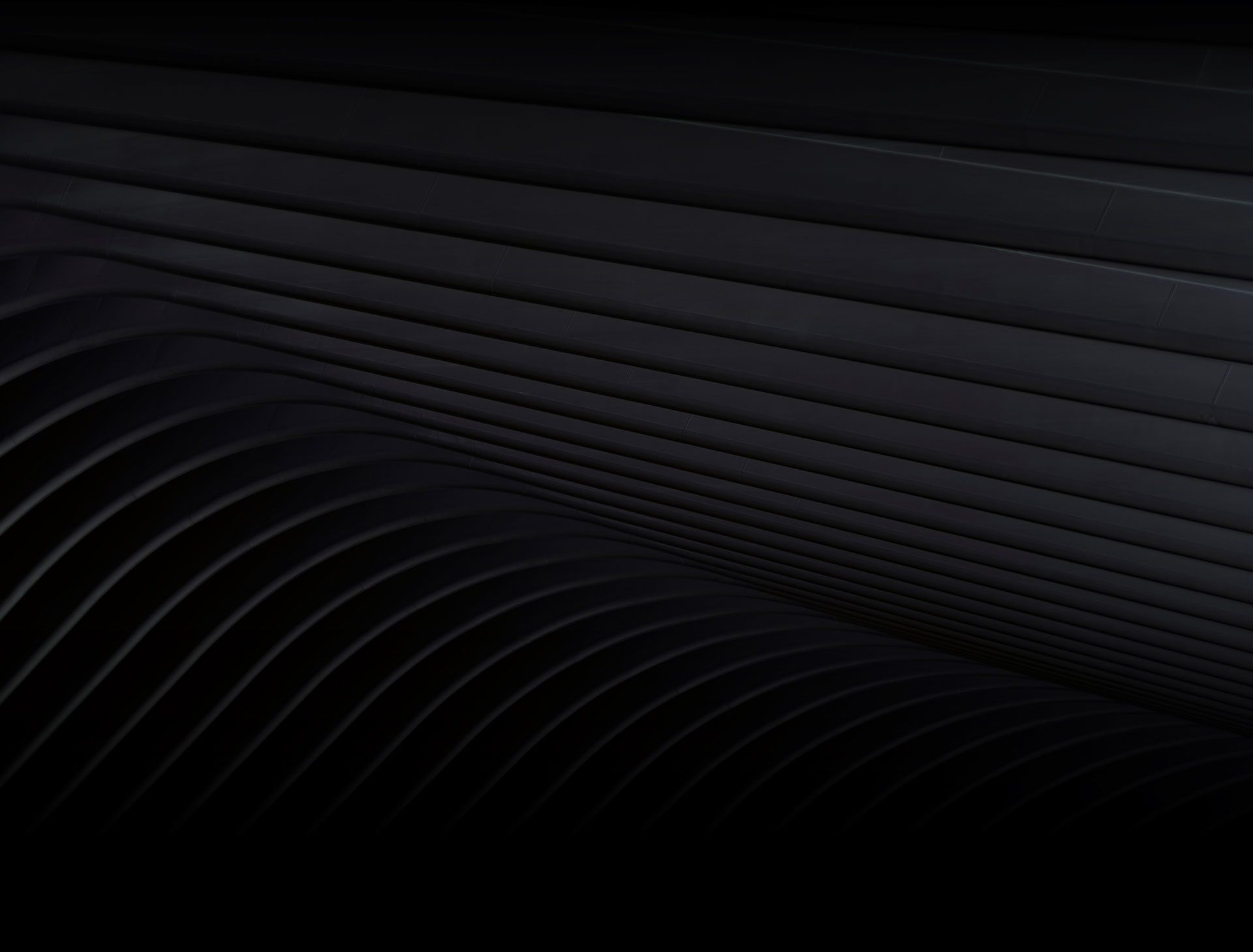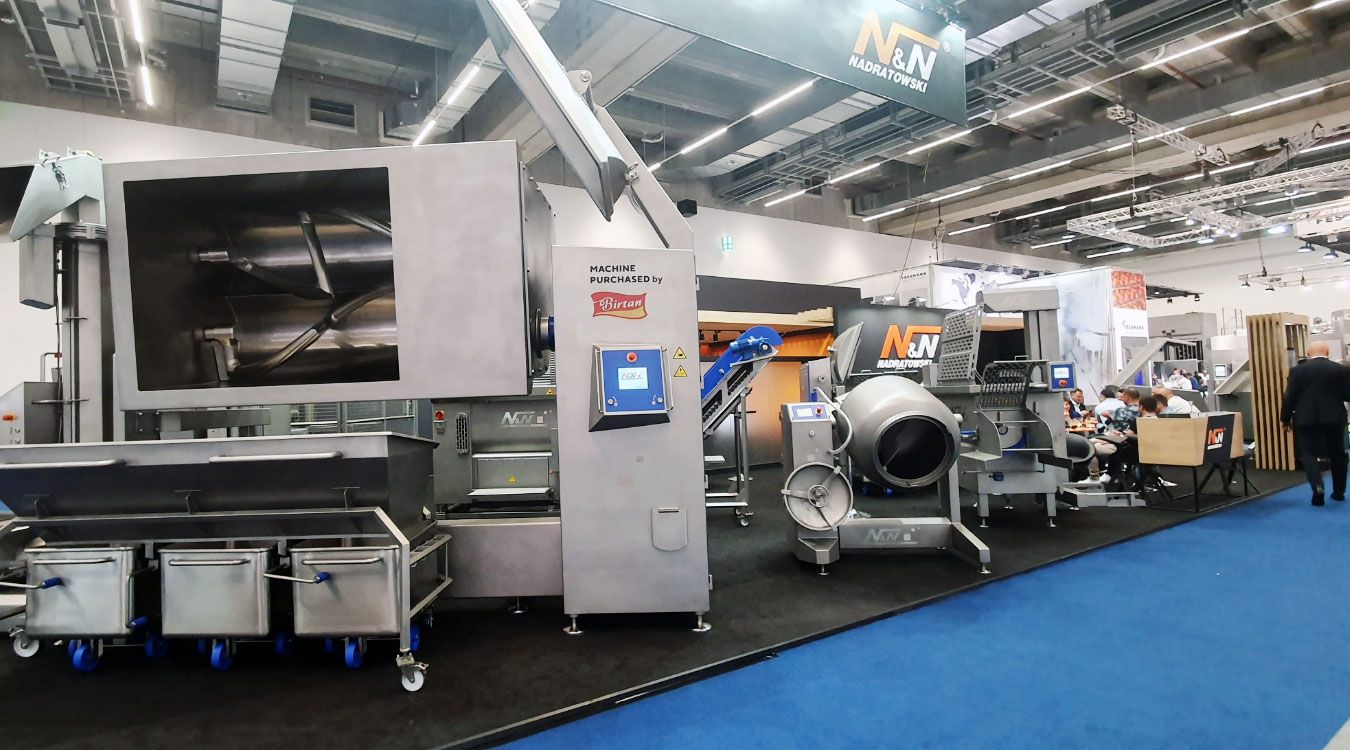 19 / 05 / 2022
IFFA 2022 is over!
IFFA is a cyclical event of the meat processing industry that presents the latest trends in the market and provides a friendly space for building relationships with clients.
More than 1,000 domestic and international companies had the opportunity to showcase their machines and systems for the entire process chain, from slaughter, disassembly and processing to packing and sales.
Once again, we were proud to present our flagship product models to market leading companies from all over the world.
This edition was unique for us in many ways, as we presented 16 machines, including the 8-ton MIX-2600ZV, the largest mixer with tilting kneading trough – a vacuum mixer with Z arm. It was a real beast – and the most often photographed machine of the whole event!
With 210 m2 of stand space and several kilograms of coffee, we've had hundreds of visiting customers and hundreds of inspiring conversations with our representatives from all over the world, many of whom are not only business partners, but also long-term friends of ours.
Thank you all for your trust!

We are looking forward to the next edition of Messe Frankfurt 2025 – and you are already invited to join us!