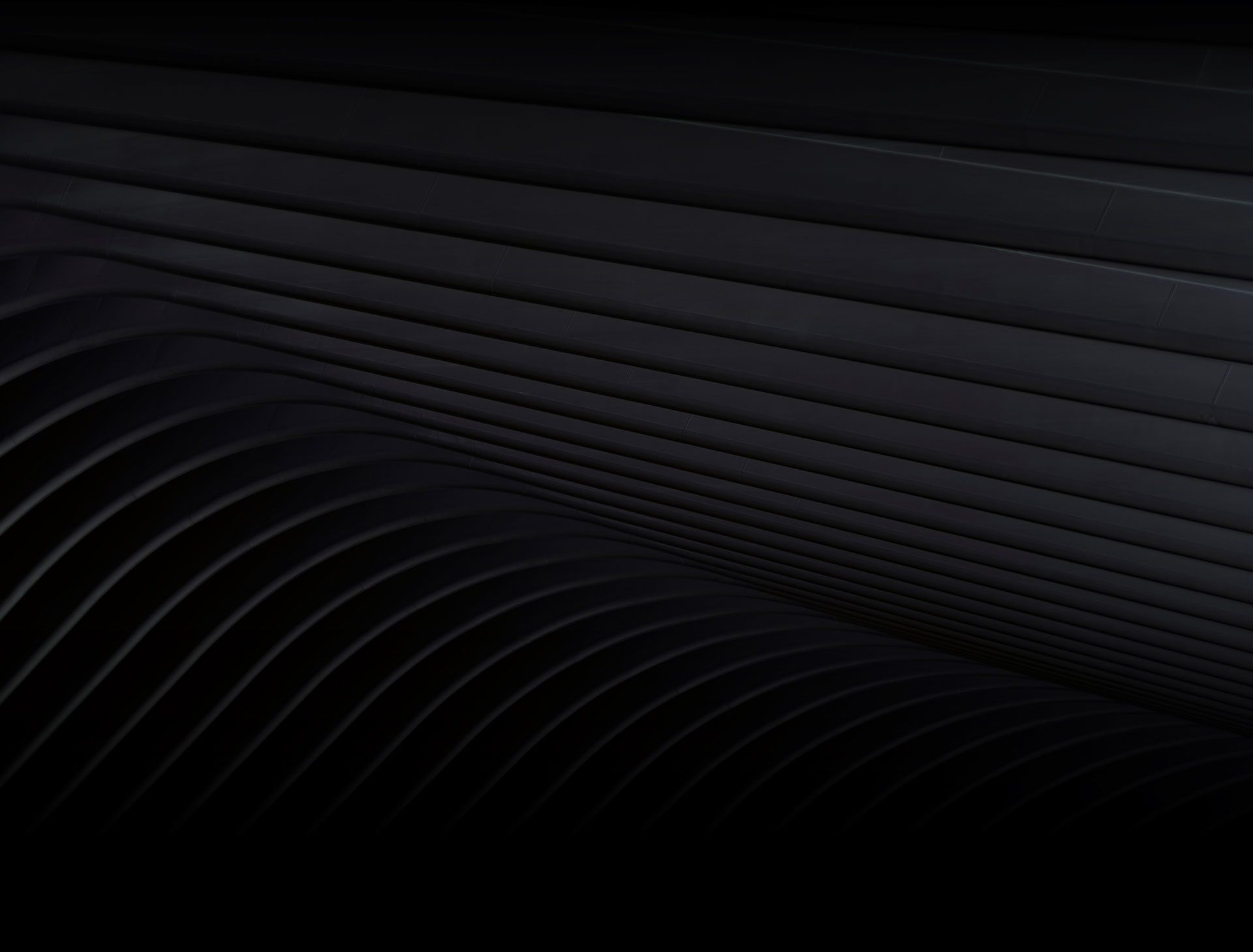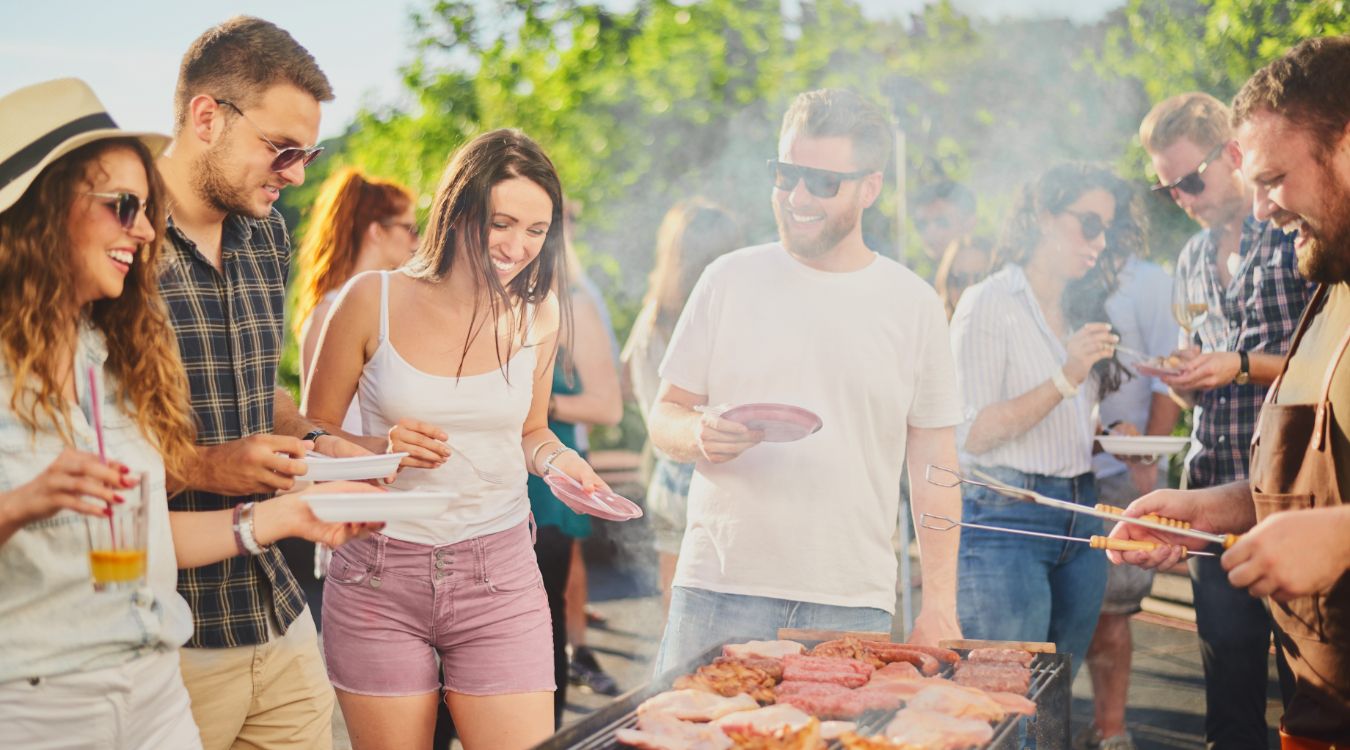 26 / 07 / 2022
Holidays
Like every year,
we go on vacation.
If you require service assistance, please contact us by e-mail:



If you wish to contact us urgently with regard to any matter, please send an email to the address below:



or call +48 (24) 261 52 61.

We will be on duty throughout the holiday period so that you can get the help you need as soon as possible. We hope that during these holidays all of you will find at least a moment to get away from daily responsibilities and spend a few sunny days among friends.
We will be back at work soon with renewed energy and even better solutions!