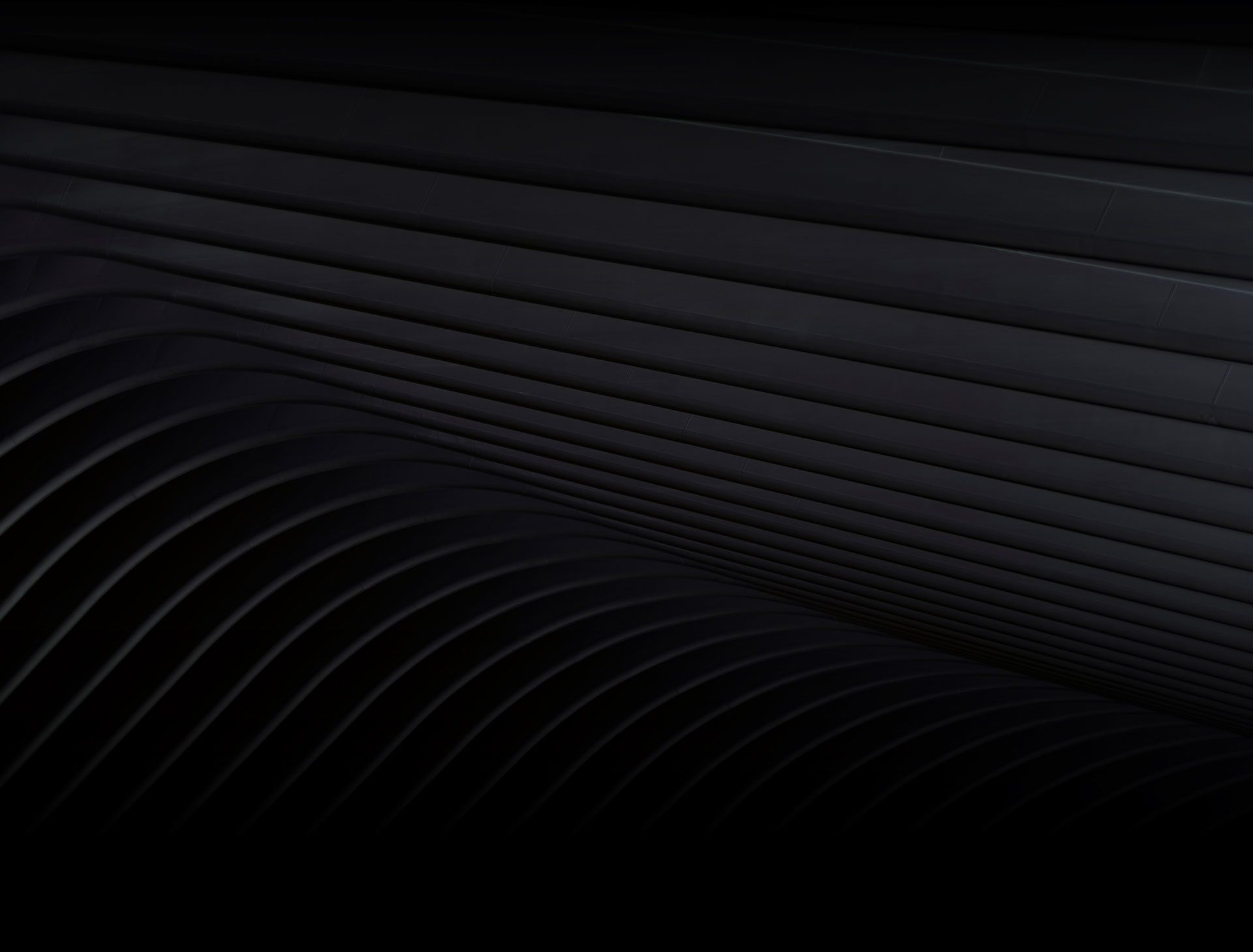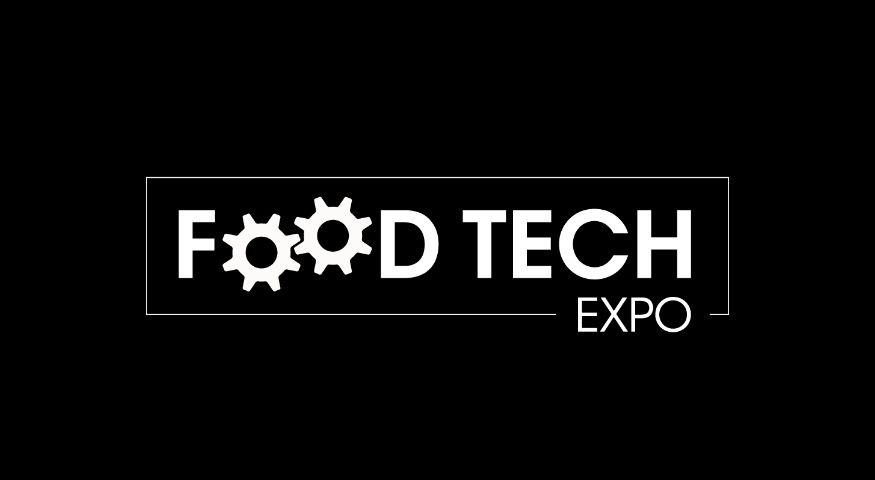 31 / 08 / 2022
Warsaw Food Tech 2022
Międzynarodowe Targi Technologii Spożywczych
Warszawa Nadarzyn 29.11-01.12.2022.
More than 200 exhibitors will be showcasing their offerings during that event, providing the opportunity to select all necessary machinery and equipment for production in one place. The solutions presented will provide insight on the latest capabilities for making products with the taste, texture and appearance that satisfies even the most demanding consumers. We will be happy to showcase our latest products, answer your questions, offer solutions to help you expand your production and – above all – meet with you and talk to you in person.
We are looking forward to seeing you there! Remember to visit us – Hall B Stand B3.11.
See you soon!